EPL - Winners of the first TSPA Inter Team Trophy.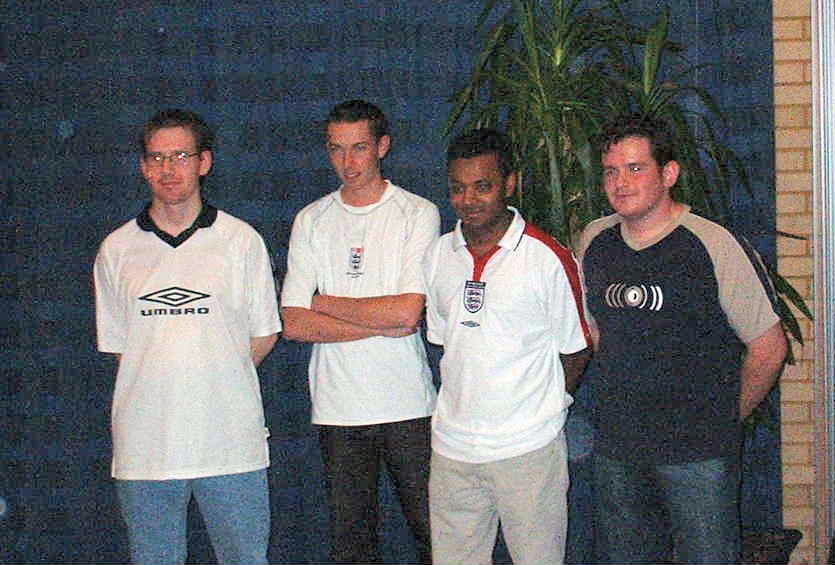 Victor Jones, Chris Thomas, Shorab, and Chris Short.
Losing Finalists ......Milton Keynes
Phil Holmes, Jeremy Bradley, Bob Varney, & Marcus Tilgner
Essex .....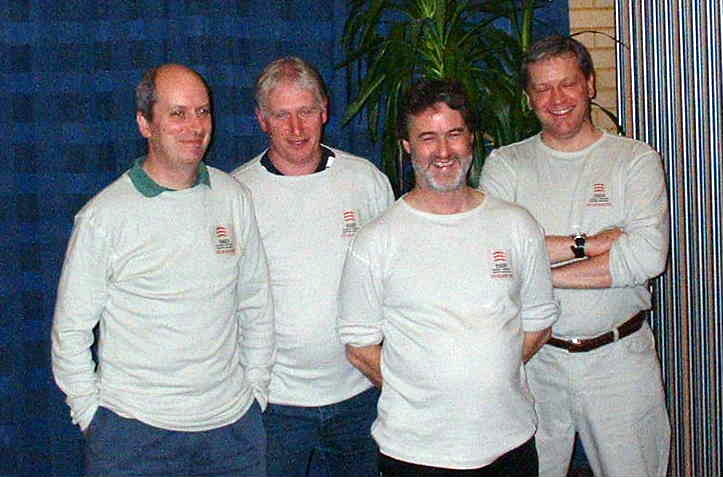 Simon Goodman, Laurence Easton, Kevin Dyson & Jeff Jordan
Our very own Wessex 'A'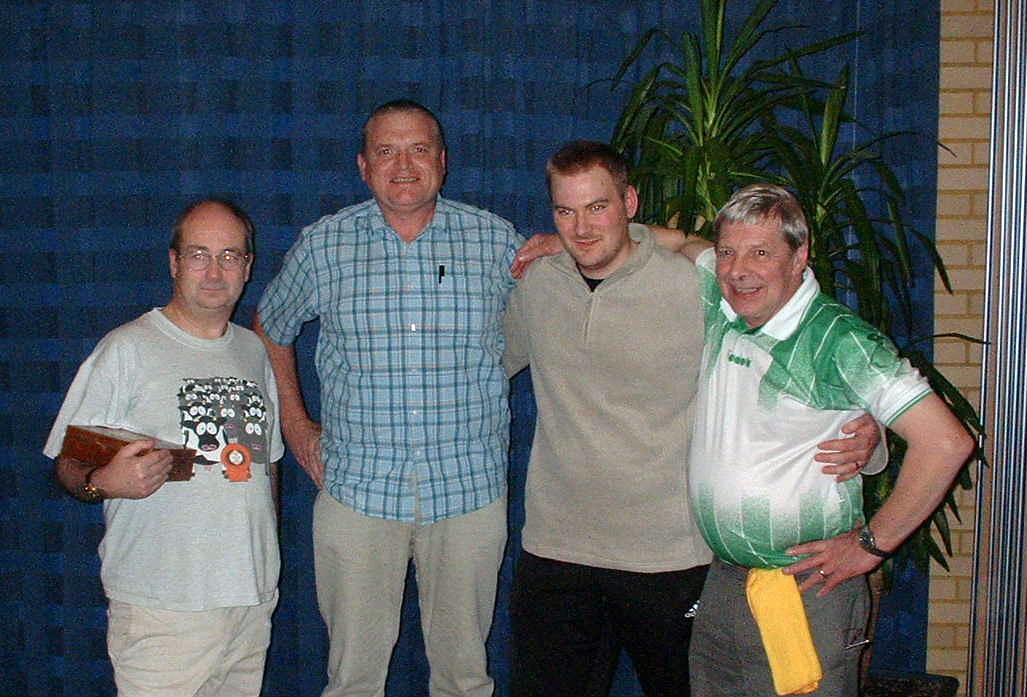 Jeff Jordan, Malcolm Bosomworth, Andy Dawkins & Cyril Mitchener.
The Seventies Masters!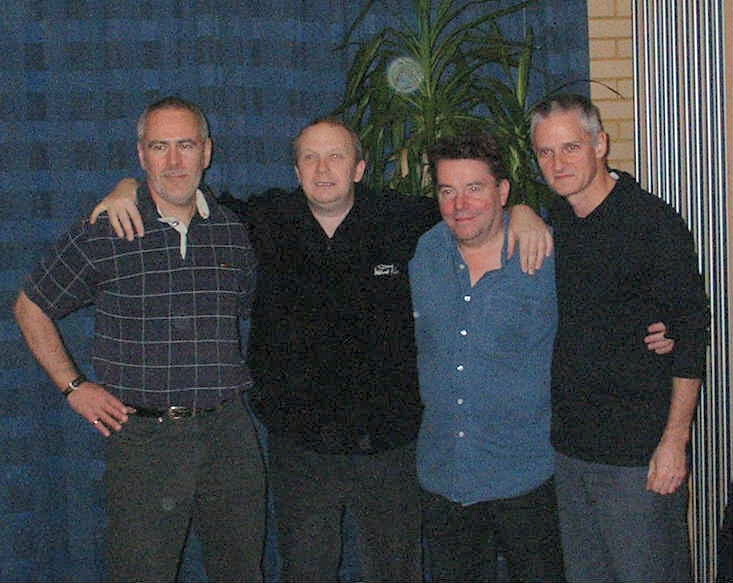 Mike Dent, Paul O'Donovan Rossa, Terry Edge & Colin Vickers.
And finally .... Wessex 'B'
Kieran Bosomworth, Daniel Fox, Tom Varney & Phil Dodd